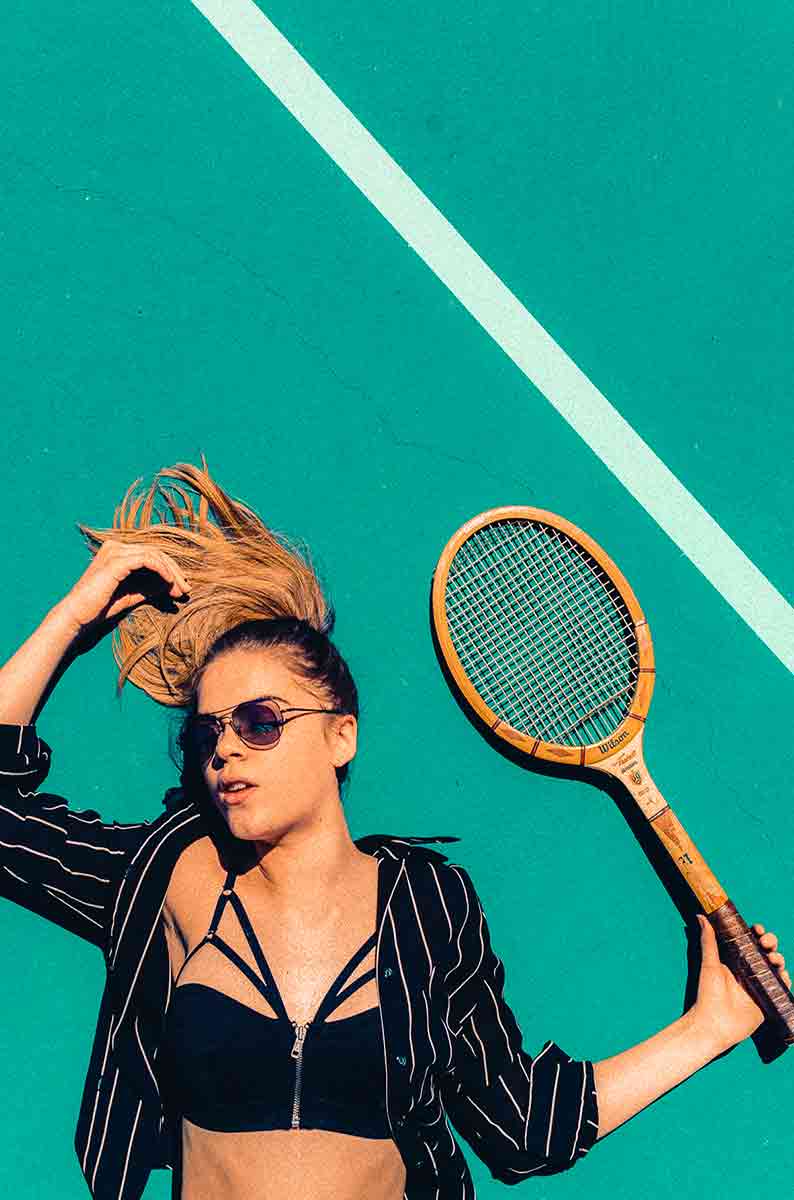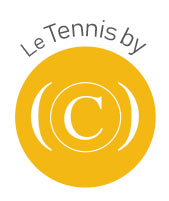 Professional Tennis Coach
We suggest you discover a different approach to tennis with a team of qualified coaches (France & USA) at home or at our preferred sites.
Whether you are a practitioner (children-adults) beginner, leisure, or competition you will find formulas (individual lessons, courses, group courses) allowing you a personalised follow-up combining performance and pleasure.
Our comprehensive approach combines the European and US educational bases in order to provide a a new and playful look at this demanding sport.
Pleasure should never be dissociated from the work done, we pay particular attention to the overall balance of the practitioner: the right balance between physical, tactical, technical, mental...and muscular recovery.
Discover also our top of the range formula LIKE A PRO which allows you to benefit from the following services for the duration of your stay Customised facilities and services: physical trainer, private coach, muscle recovery, team of therapists, etc.
Physics

Tactics

Technical

Mental
"Let's share our passion for tennis, fun and performance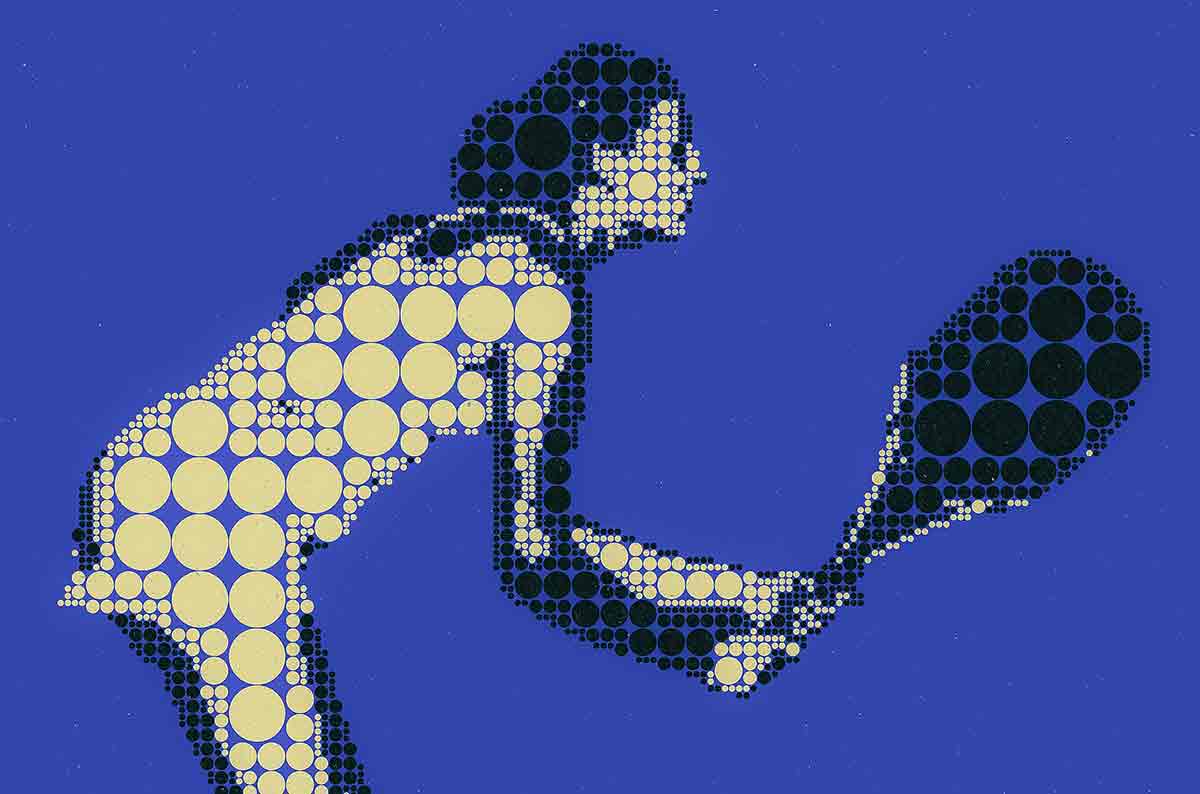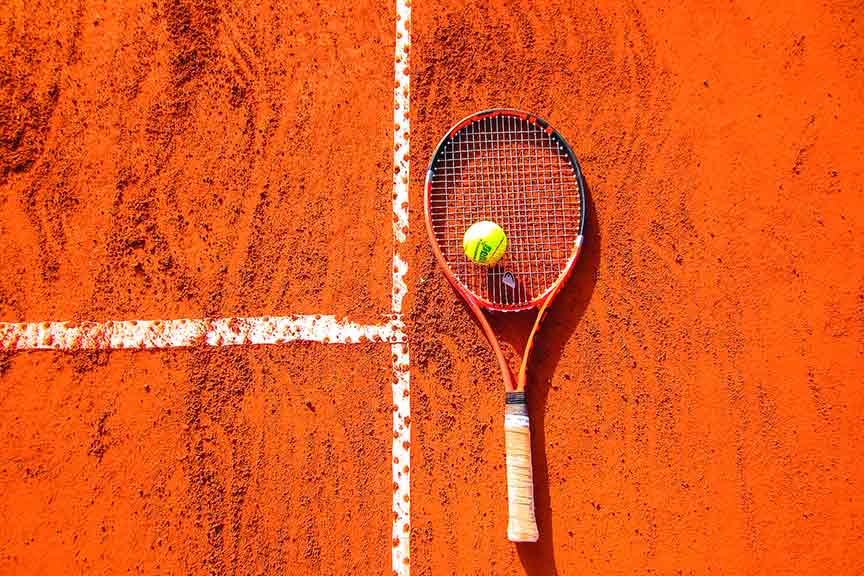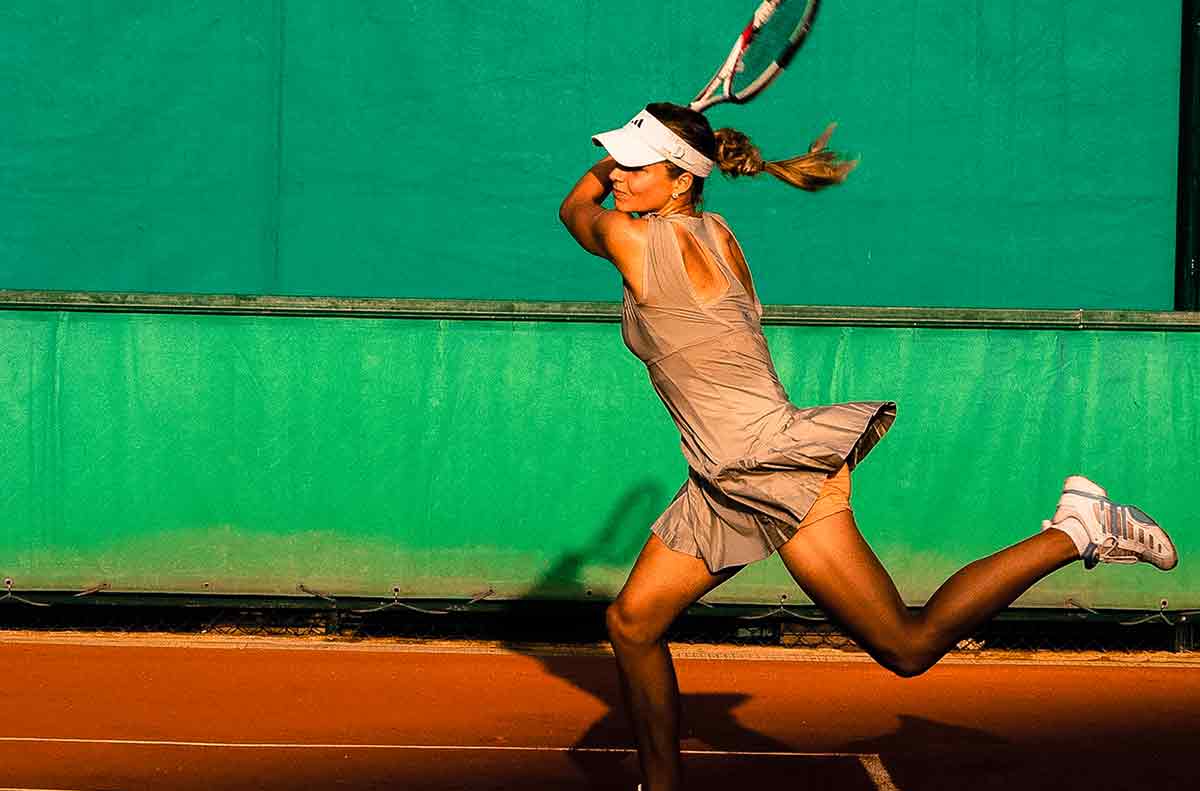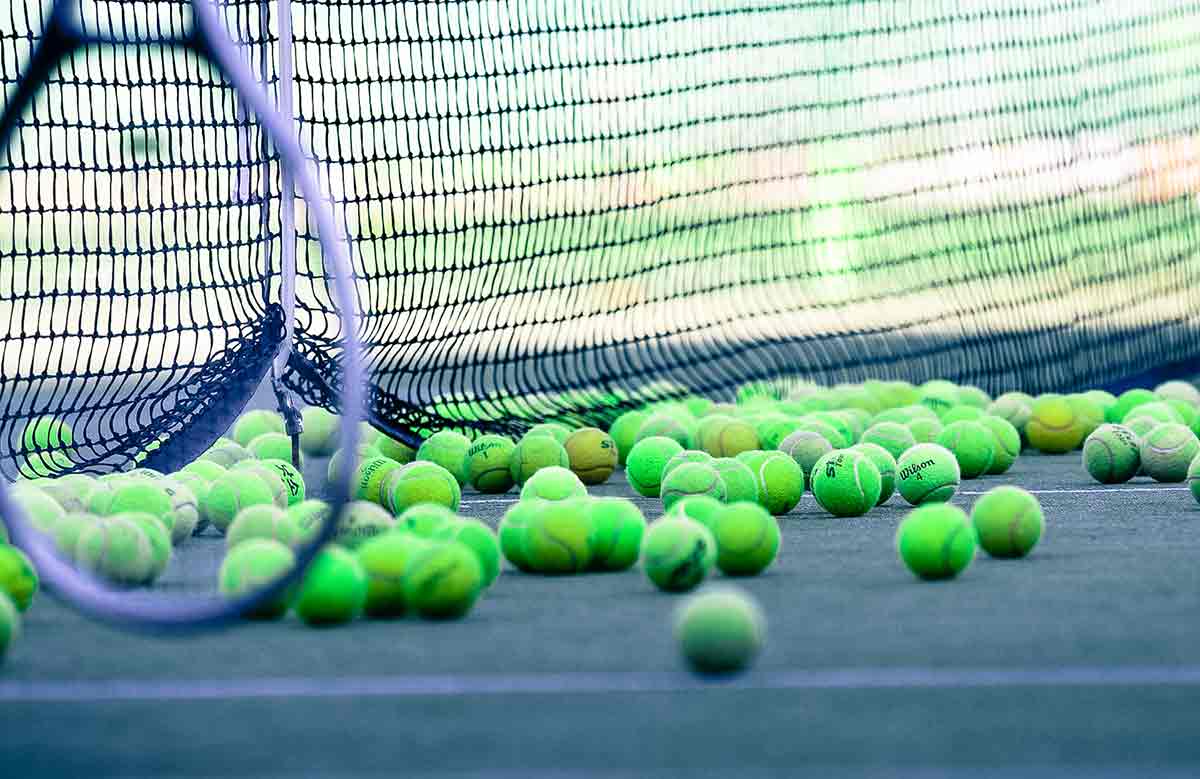 Beginner tennis - Leisure - Competition
Tennis performance and fun
Is tennis your passion?
We offer you the opportunity to slip into the shoes of a professional... for the duration of your stay.
INFORMATION & PRICES :
Philippe CHASSON 06.80.94.19.43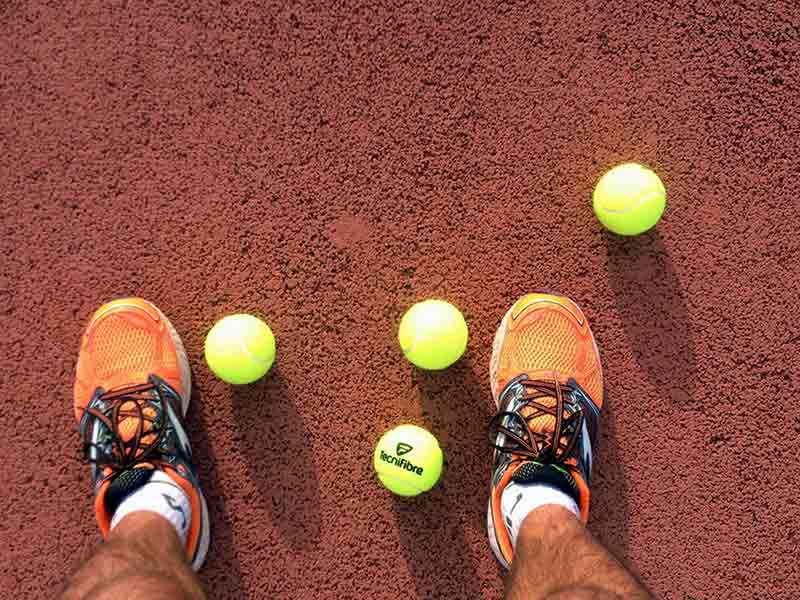 WHERE?
Saint-Rémy-de-Provence
ALPILLES - LUBERON - MONTPELLIER - PARIS