"As part of our ongoing quest for balance and well-being, we now offer you the opportunity to extend your stay beyond our Alpilles & Luberon region.
FORMENTERA EXPERIENCE offers you the opportunity to extend the "season" by continuing to enjoy the lush nature and our Coaching & Wellness services.
Whether it concerns a simple stay with family or friends, a special occasion (EVJF, BIRTHDAY, YOGA RETIREMENT etc...) or a themed stay, we have developed a network of partners and Coaching & Wellness teams in the wild pearl of the Balearic Islands, which will allow you to have access to the best of our services during your stay while also benefiting from the best rates.
We propose that you "dare to take another look at our world".
See you soon.
Philippe CHASSON
FORMERA EXPERIENCE
RENTALS
Thanks to our local network, we can put you in direct contact with various places that symbolise luxury in its natural state. Whether it's for a short break or a longer stay, you can rest assured that we'll work with you to ensure you get the best possible service.

Wide range of villas to choose from.
FORMERA EXPERIENCE
COACHING & WELLNESS SERVICES
We offer you access to a range of services that will allow you to customise your stay according to your desires.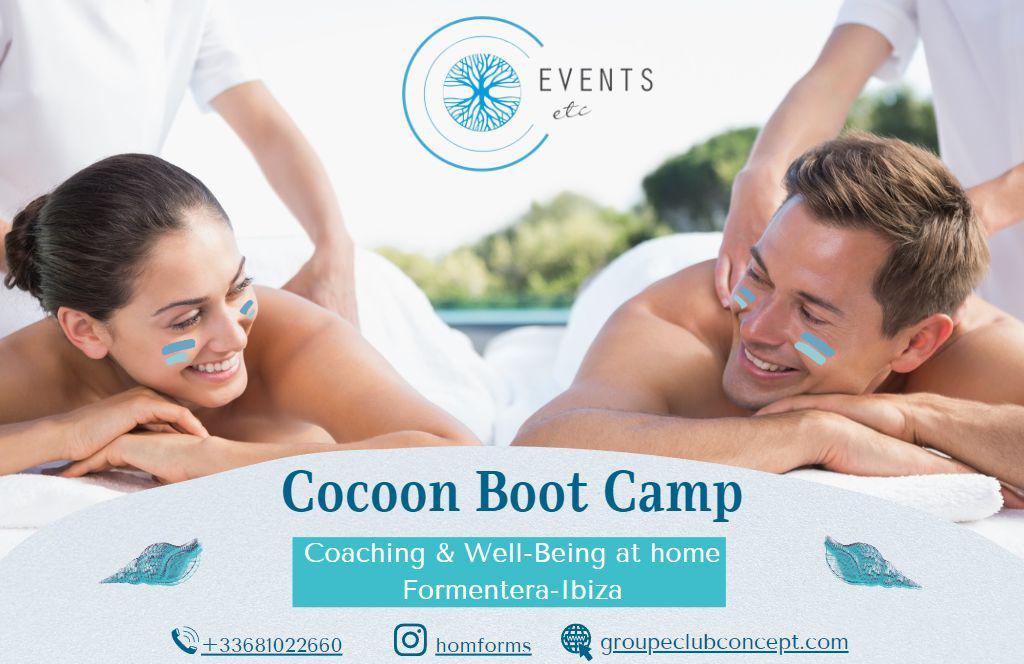 Chef at home
Massage
Pilates
Tennis
Yoga
Hiking
Catamarán
Riding
Fitness
etc...
FORMERA EXPERIENCE
EVENTS
Do you want to organise an important or professional event?
Bachelorette parties, Yoga retreats, Birthdays, Seminars...
We offer you "tailor-made packages" which take care of all the logistics (accommodation, chef at home, etc.) so that all you have to do is enjoy the good life in FORMENTERA during the organisation of your event.

FORMERA EXPERIENCE
COCOON BOOT CAMP
Our COCOON BOOT CAMP catalogue also offers a wide range of themed holidays: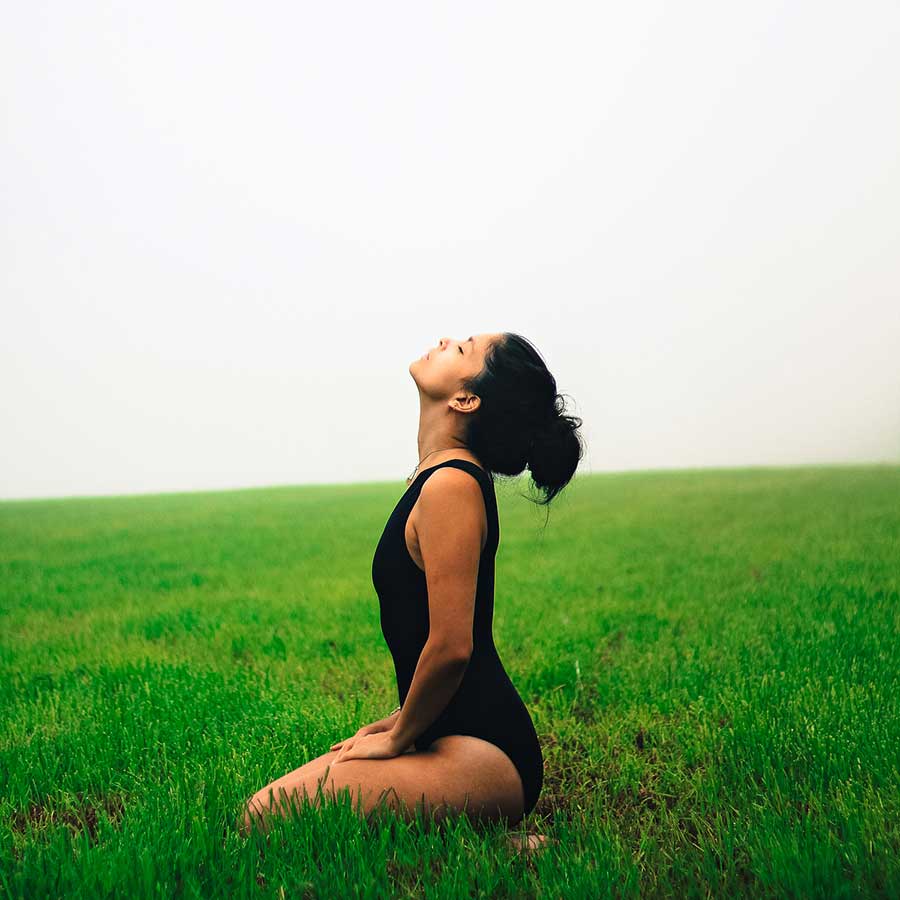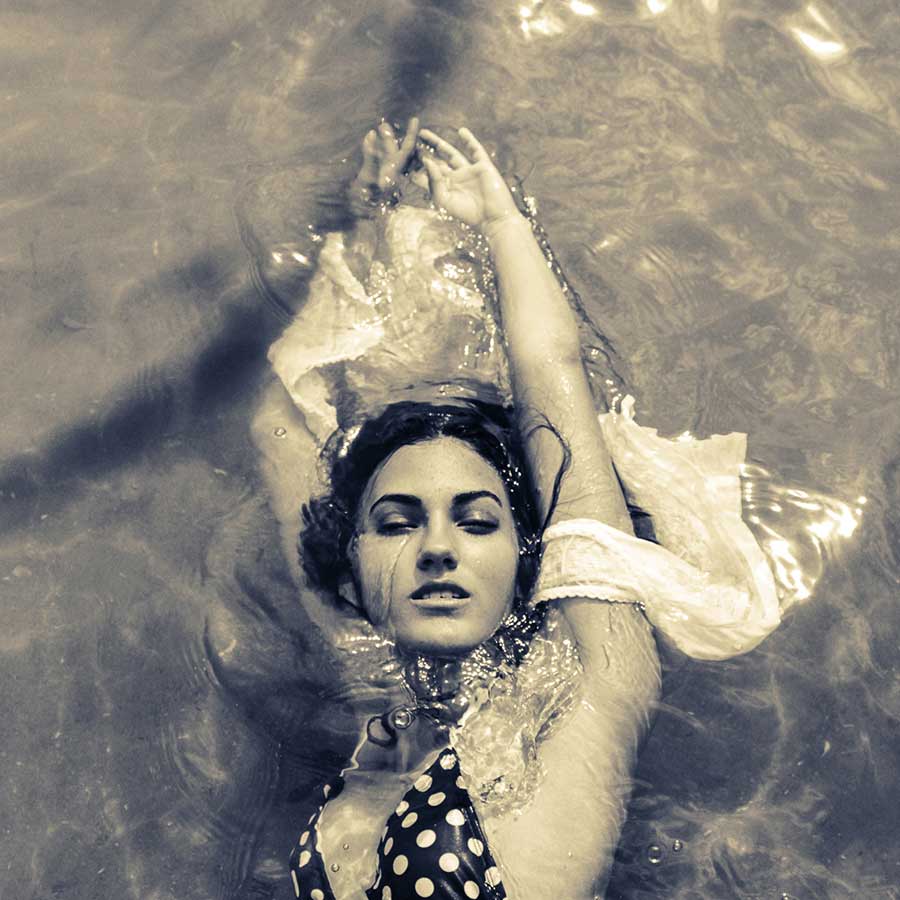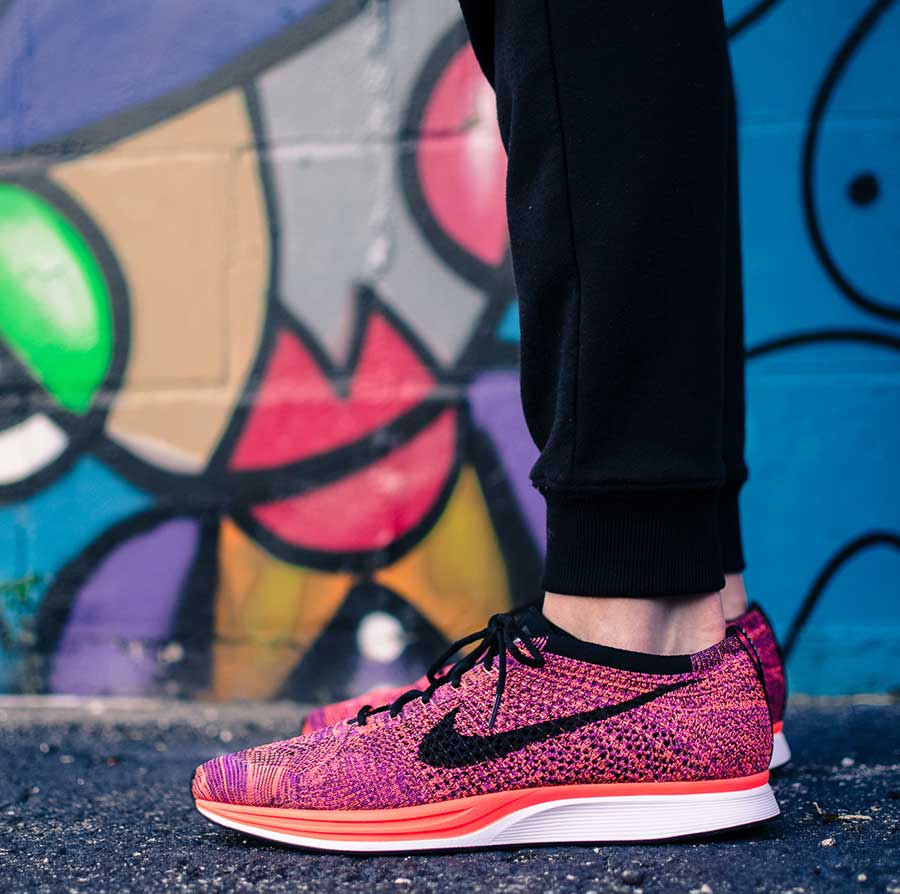 FITNESS & SPORTS PREPARATION